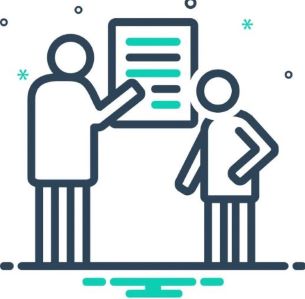 Comprehensive performance management
Our fully customisable infringement management tool can be a key asset to monitor, manage and improve your drivers performances thereby making you a compliant and safe operator.

Store driver memos and infringement documents including print outs safely in the drivers online file which can be accessed anytime using our performance tool.

Fully tied into our analysis platform to ensure smooth operation. No need to dig for information, all you need is available in one place ready for you to debrief.